Rottler Replacement Stones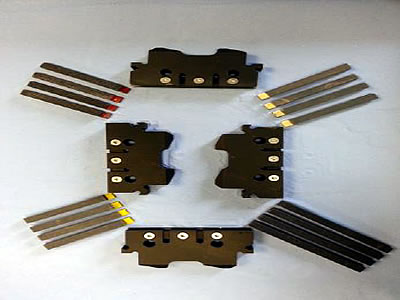 Delapena Super Abrasives
Delapena's super CBN and Diamond Super abrasives are ideal for honing materials where material hardness makes standard abrasives ineffective, ie tungsten carbide and ceramics.
Delapena Super Abrasive line can also result in a significant reduction in honing cost.
Click to see more information on Delapena's range of super abrasives.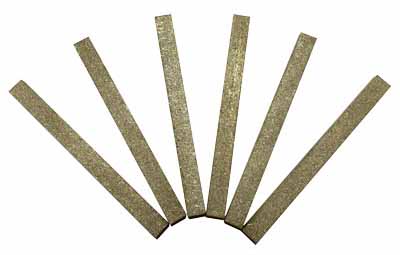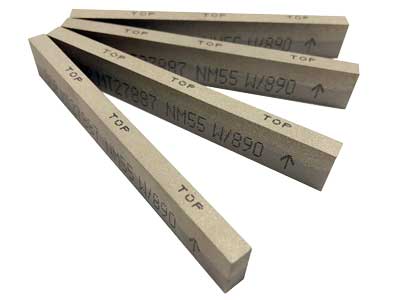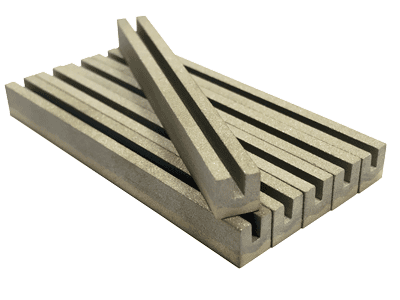 T.A. Abrasives
Aus Honing provides a wide range of TA honing abrasives.
Sunnen Compatible TA Honing Abrasives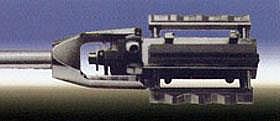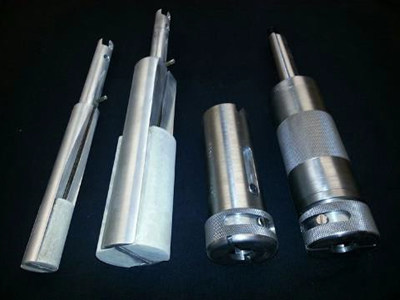 Conventional Honing Abrasives
These have the advantage of being very cost effective, and with the wide range of materials, grit size and bond hardness we can supply the right option.