---
We offer, in conjunction with our partners, valve engineered solutions in the area of flow technology. With a highly trained staff of 25 we are able to provide tailor made engineering solutions to customers in the Power Generation, Chemical & Pharmaceutical and Oil & Gas industries. We provide improved solutions for failing or damaged control valves which have to be frequently replaced, often due to a particular operating procedure or increasing demands. Better solutions are available to improve the performance of your installation.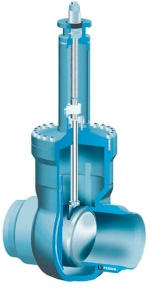 We are able to offer engineered solutions to your flow control problems, utilising equipment from various manufacturers including:
HORA
The German manufacturer of engineered control valves, steamcoolers, PRDS safety systems, pump protection valves and auto recirculation valves.
PERSTA
Another German manufacturer specialising in forged gate, globe and check valves for your steam applications. Forged in Europe, manufactured in Germany to high quality standards. We believe they represent some of the most advanced valves for complicated applications.
ZWICK
A privately owned company manufacturing superior triple eccentrical butterfly valves. Special engineered, quick closing, high (steam) temperatures, abrasive applications.
PERRIN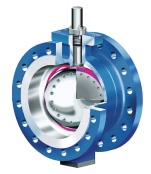 This German company manufactures special ball valves, mainly metal seated, for applications in power. Perrin supply ball valves in cool gassifiers.
MACOGA
A Spanish manufacturer of expansion bellows, and flexibles in steamlines.
KUHME
A German manufacturer of burner skids and a complete package of valves for cool powder lines and handling.